2021-22 Student Leadership Team
Anna Well, Company Manager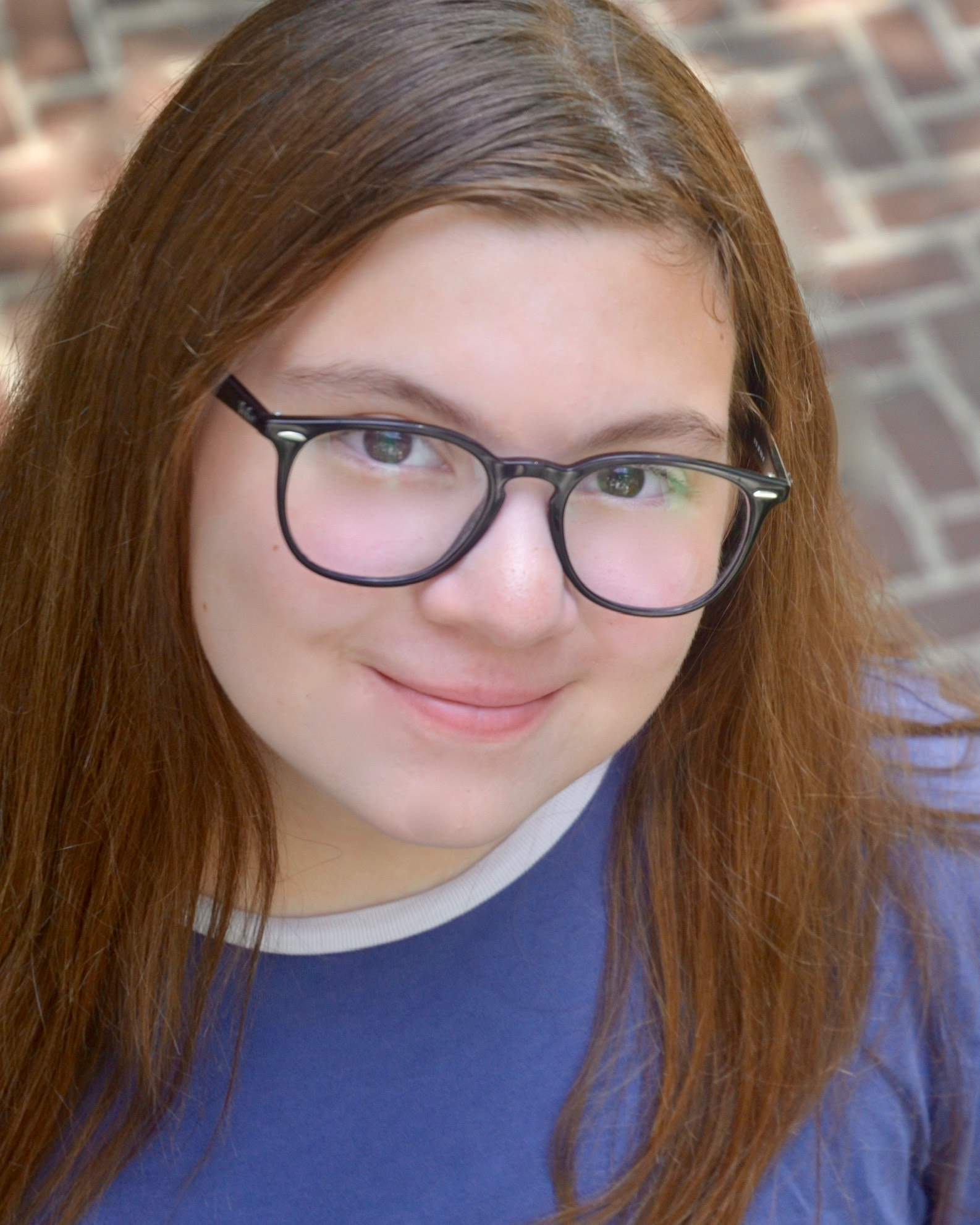 Anna Well is so excited to be company manager for the Free Theatre. She has been here since the beginning of the company, and has participated in Mamma Mia!, In the Heights, Fame, Sweeney Todd, and Pippin. She is a senior at the Berman Hebrew Academy. Anna is so excited to help lead the Free Theatre and continue to make it an amazing community.
Fiona Rizvi, Marketing Director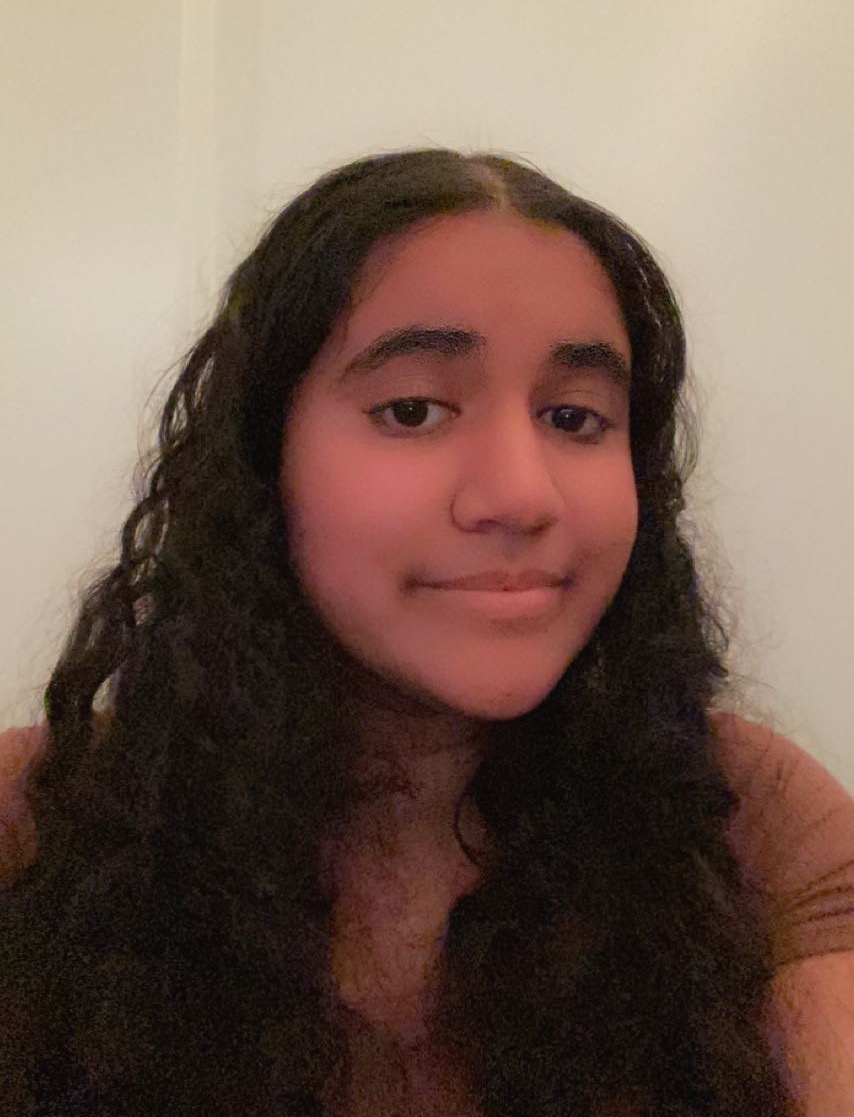 Fiona, a rising Senior from Clarksburg High School, is thrilled to be taking on the role of Marketing Director. She's been a part of the Marketing Committee since the Free's production of Sweeney Todd (2020), taking on the role of graphic designer. In the past, she has performed in several shows including Dear Edwina Jr (2016), Honk Jr (2017), Mamma Mia (2020), Sweeney Todd (2020), It's a Wonderful Life (2020/2021), and Pippin (2021). She's additionally played the French horn for the pit orchestra in The Wiz (2019) and has been playing several brass instruments for 8 years. She is currently taking on leadership positions this year as the Mellophone Section leader in her school's marching band and as the Captain of her school's competitive forensics team. She is also passionate about art and is currently striving to continue her studies of animation in the future.
Chase Pasekoff, Asst. Marketing Director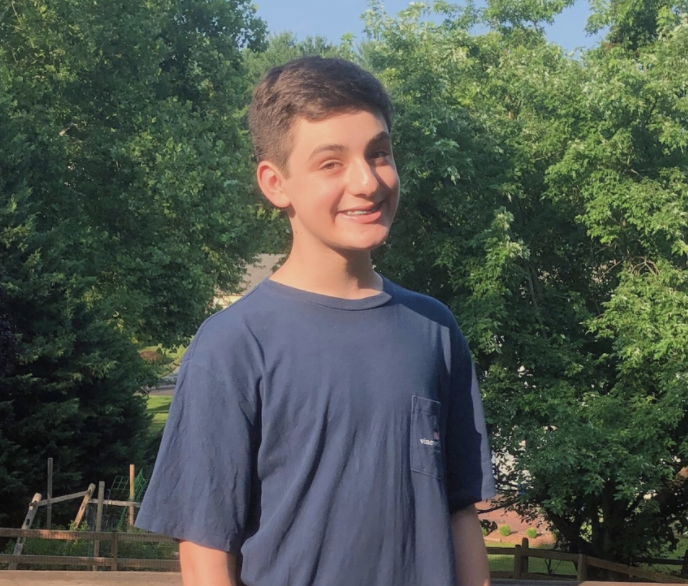 Chase is a sophomore at Quince Orchard High School. He has been involved with community theatre for several years in addition to being an active member of his school's theatre group. Chase is currently the assistant marketing director for the Free Theatre, and he has also been a member of the company since 2020. Outside of the Free Theatre, Chase is involved with student government and runs cross country.
2021-22 Artists in Residence
In support of our mission of student managed productions, our Artist-In-Residence Program was created to help facilitate mentorship and collaboration between student leaders and their professional counterparts on our productions.  These artists are available to student leaders and cast members as an integral part of the educational process.
Marci Shegogue, Music Direction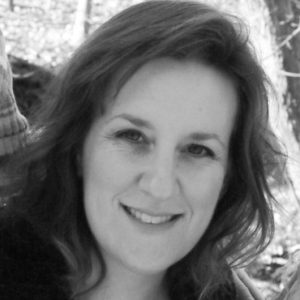 Marci has served as music director for hundreds of professional, community and educational program productions in the D.C. area over the past 40 years. In addition to working with The Free Theater (Fame, Mamma Mia, In the Heights, Sweeney Todd), she is the resident Music Director for Free Range Humans, a professional immersive theater company, and serves on the Board for the brand new Free Range Kids program (both based in Frederick, MD). Marci has worked extensively with various educational musical theater programs in the DMV, including Montgomery County Public Schools drama programs. Favorite productions include Jekyll and Hyde (immersive), Murder Ballad, Always Patsy Cline, Striking 12, 35mm (Free Range Humans), Double Trouble (Imagination Stage), Infinite Future: A Celebration of Leonard Bernstein (Monumental Theater), Catch Me If You Can (Act Two at Levine), Tommy (Kensington Arts Theater), Aida and In the Heights (Northwest High School), Spamalot and Forever Plaid (Rockville Musical Theater), and Beauty and the Beast (Damascus Theatre Company). She is a University of Maryland theater and music department alumnus and has trained professionally with DC and NYC artists. Marci is also a collaborative accompanist, mentor and audition coach and freelance musician.
Seoyoung Kim, Production Management
Bio in progress! Seoyoung is joining us officially November 15, 2021!
Megan Behm, Artistic Advisor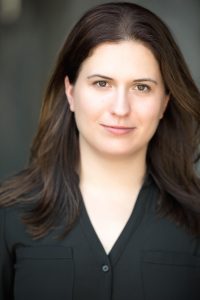 Megan Behm is a professional director and arts administrator (and occasional actor and choreographer) based in Washington, DC. She has worked for NextStop Theatre Company, Avant Bard Theatre, The Virginia Shakespeare Festival, The Welders, Woolly Mammoth Theatre Company, Constellation Theatre Company, Olney Theatre Center, the Folger, Mosaic Theater Company, Forum Theatre, and the American Shakespeare Center. She is currently the Deputy Managing Director at NextStop Theatre in Herndon, VA. She is a proud graduate of the College of William and Mary. Learn more: www.megan-behm.com or follow @mmbehm
Rikki Howie Lacewell, Mentor

Rikki Howie Lacewell is a WATCH nominated choreographer, director and performer based in the Washington DC area. She has worked extensively in the Professional and Community Theater community over the past 20 plus years.
Shanara Gabrielle, Directing Mentor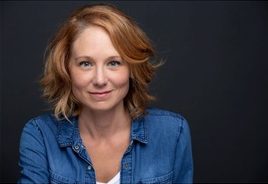 Shanara Gabrielle is a theatre artist with a focus on gutsy, inventive, and engaging experiences for all audiences. As a director, actor, and leader, Shanara is inspired to shape the future of arts institutions and artistic practice as essentials of civic life. Driven by stories of justice and tales of imagination, she is interested in creating new work and reimagining traditional texts with artists of courage and depth. From new plays to reimagined classics to world premieres, Shanara has directed some of the most innovative performance experiences to sold-out audiences across the country. Shanara creates transparent creative processes based in anti-oppression with a dedicated 51% non-white/cis/abled practice in her creative team building. Her directorial work has been lauded as "specific, joyful and a celebration of all that is great theatrical art", "a terrific mixture of intelligence and instinct", and "visceral, intimately connected with the audience, extremely smart and utterly engaging." Shanara brings professionalism, impeccable training, and an open spirit to every job she takes on. She is proudly from Iowa and makes a mean bowl of popcorn, can whip up a delicious meal from an empty cabinet, and since she's an aerialist, she can probably climb a rope faster than you can. Though she loves her work, when she's not in the rehearsal room or in the theatre, look for her to be road tripping with her family or spending time in the sunshine.