ACTING INTENSIVE:
Dylan Arredondo is a DC-based, interdisciplinary theatremaker, arts-based researcher, and teaching artist. Acting credits: DC: Synetic Theater: Decameron, Phantom of the Opera, Snow Queen
; Spooky Action Theater:
Lady from the Village of Falling Flowers
; 4615 Theatre Company:
Museum 2040
; Hub Theatre:
American Spies
; Constellation Theatre Company:
White Snake
; Rorschach Theatre:
Reykjavik
; Longacre Lea:
Interstellar Ghost Hour
. National Tour: National Players/Olney Theatre Center:
The Great Gatsby, Othello, Alice in Wonderland
. NYC: INTAR:
Emperor of 10th Avenue
; Shakespeare in the Square:
All's Well That Ends Well, Much Ado About Nothing, Henry V, Comedy of Errors, Love's Labour's Lost
; Hamlet Isn't Dead:
Merchant of Venice
; Flea Theater:
#serials@TheFlea
; The Brick:
The Tempest
; Cue for Passion Collaborative:
A Midsummer Night's Dream
. Directing credits: Mt. Vernon Children's Theatre:
Squirrel Girl Goes to College
; 4615 Theatre Company:
Q-Fest 2.0, Q-Fest 3.0, Q-Fest 4.0
; The Kaleidoscapes:
TRACE
; Rorschach Theatre:
Klecksography 2020
; Künstlerhaus Mousonturm:
My Documents – On Policing Fantasy
; Edinburgh Festival Fringe:
Unexpected Turbulence
. Producing credits: Performance Interface Lab:
woolgatherings, Couples Therapy, OUT OF TIME, SNAP CRACKLE POP, Other City, Love Story
; Hirshhorn Museum:
Dial-a-Docent
; Joy & Pang Productions:
Love Story: A Meal in Five Courses
; Shout Alone Theatre Company:
Chasing Light, Please Don't Tell, A Night of Unconventional Heroes
. Education: NYU, RADA, Kennedy Center Directing & Dramaturgy Intensives. Dylan is a founding member of The Reclamation Project & Performance Interface Lab, a Resident Artist with 4615 Theatre Company, & a DC Commission for the Arts & Humanities Grant Fellow. Upcoming: Arts on the Horizon:
By the Seashore
; Olney Theatre Center:
Beauty & the Beast
.
www.DylanArredondo.com
CHOREOGRAPHER INTENSIVE: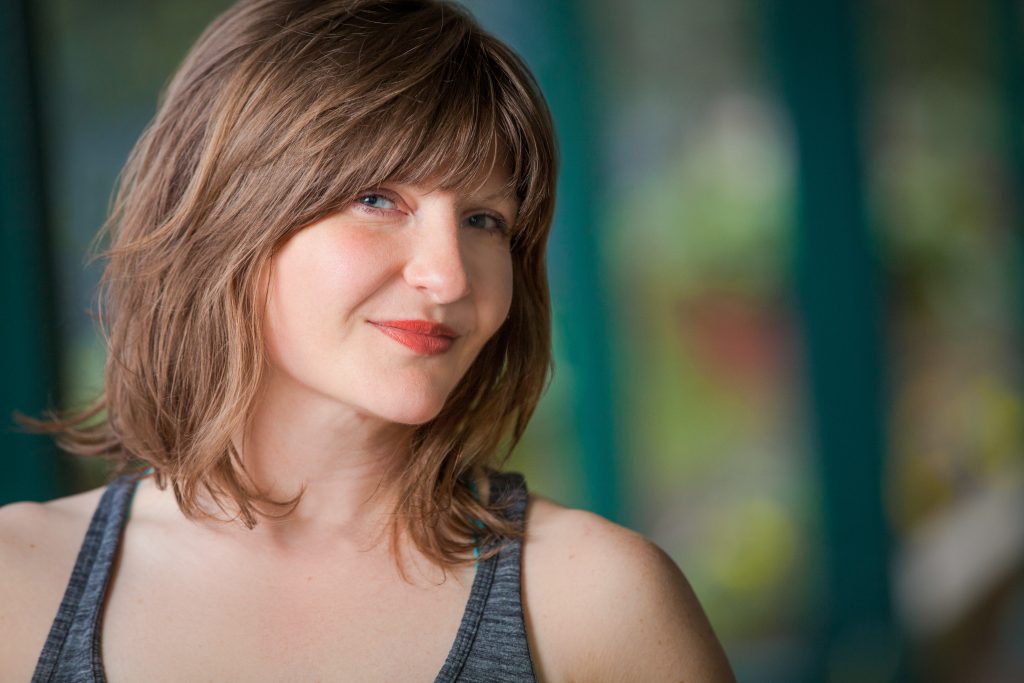 Jennifer J. Hopkins, after many years working in New York, is happy to call the DC theatre community her home. Here she has been fortunate to work with several companies including, Folger Shakespeare, Constellation, Rorschach, Taffety Punk, Longacre Lea, and Keegan. In addition to performing, she has been an educator both in the US and abroad; teaching courses in England and France. She currently serves as the Department Chair of Musical Theatre Dance at Metropolitan School of the Arts in Alexandria, VA. Her direction and choreography credits include 6 summers with Festival 56 in Illinois where she has choreographed Cabaret, The Full Monty, Gypsy, The Addams Family, The Hunchback of Notre Dame, and Mary Poppins. She also directed their productions of As You Like It, The Drowsy Chaperone, Sweet Charity, A Midsummer Night's Dream and Othello. For Providence College in Rhode Island she choreographed The 25th Annual Putnam County Spelling Bee, Bat Boy, Something Rotten, and is set to return in Spring 2021 for Cabaret. Locally in DC, over the next year (should she ever escape quarantine), she is slated to choreograph Hedwig and the Angry Inch for Keegan Theatre, The Nance for 1st Stage, and also direct The Theory of Relativity for George Washington University. She has a BFA in Musical Theatre from Webster Conservatory and an MFA in Classical Acting from George Washington University and Shakespeare Theatre Company's Academy for Classical Acting.
DIRECTING INTENSIVE:
Jon Jon Johnson

 

is a multidisciplinary artist in the DMV area. Once called "A Swiss Army Knife" and a "Local Favourite" on separate occasions, Jon Jon directs, acts, plays violin, writes plays, and dabbles in many things theatrical. A self-proclaimed Pokemon Master and a tabletop GM, Jon Jon delights in the arts of collaborative storytelling. He is an outspoken advocate for Social Justice in the arts. Love to ET, KH, RT, SWA, DW, DS, RB and DM.
MUSIC DIRECTING INTENSIVE: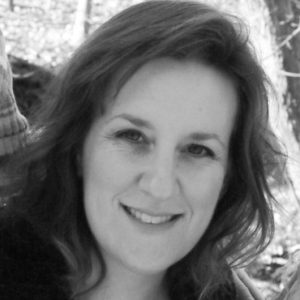 Marci Shegogue has served as music director for hundreds of professional, community and educational program productions in the D.C. area over the past 40 years. In addition to working with The Free Theater (Fame, Mamma Mia, In the Heights, Pippin), she is the resident Music Director for Free Range Humans, a professional immersive theater company, and serves on the Board for the brand new Free Range Kids program (both based in Frederick, MD). Marci has worked extensively with various educational musical theater programs in the DMV, including Montgomery County Public Schools drama programs. Favorite productions include Jekyll and Hyde (immersive), Murder Ballad, Always Patsy Cline, Striking 12, 35mm (Free Range Humans), Double Trouble (Imagination Stage), Infinite Future: A Celebration of Leonard Bernstein (Monumental Theater), Catch Me If You Can (Act Two at Levine), Tommy (Kensington Arts Theater), Aida and In the Heights (Northwest High School), Spamalot and Forever Plaid (Rockville Musical Theater), and Beauty and the Beast (Damascus Theatre Company). She is a University of Maryland theater and music department alumnus and has trained professionally with DC and NYC artists. Marci is also a collaborative accompanist, mentor and audition coach and freelance musician.
STAGE MANAGEMENT WORKSHOP: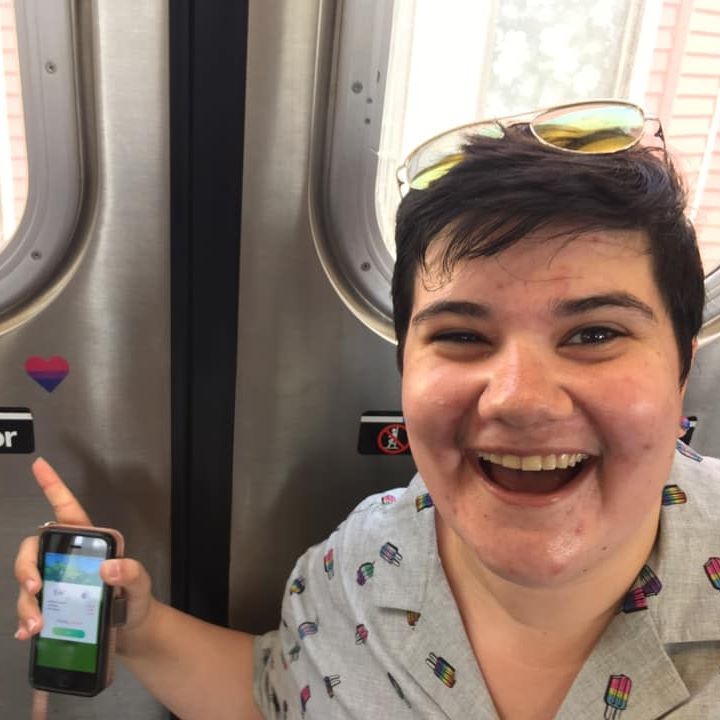 Rebecca Talisman is a working stage manager for theater and opera, occasional playwright, and constant quip machine.  DC area stage management credits include: 1st Stage: columbinus, Hero's Welcome; Adventure Theatre MTC: Blueberries for Sal; Constellation Theatre Company: The Master and Margarita; Mosaic Theater: The Vagrant Trilogy, Hooded, or Being Black for Dummies, Paper Dolls, Queens Girl in Africa; NextStop Theatre: Godspell; Rorschach Theatre: Sing to Me Now; Theater J: The Jewish Queen Lear, Love Sick, Occupant, Talley's Folly, The Wanderers; UrbanArias: Glory Denied, The Juliet Letters. Rebecca earned her BFA in Music Composition at Carnegie Mellon University.