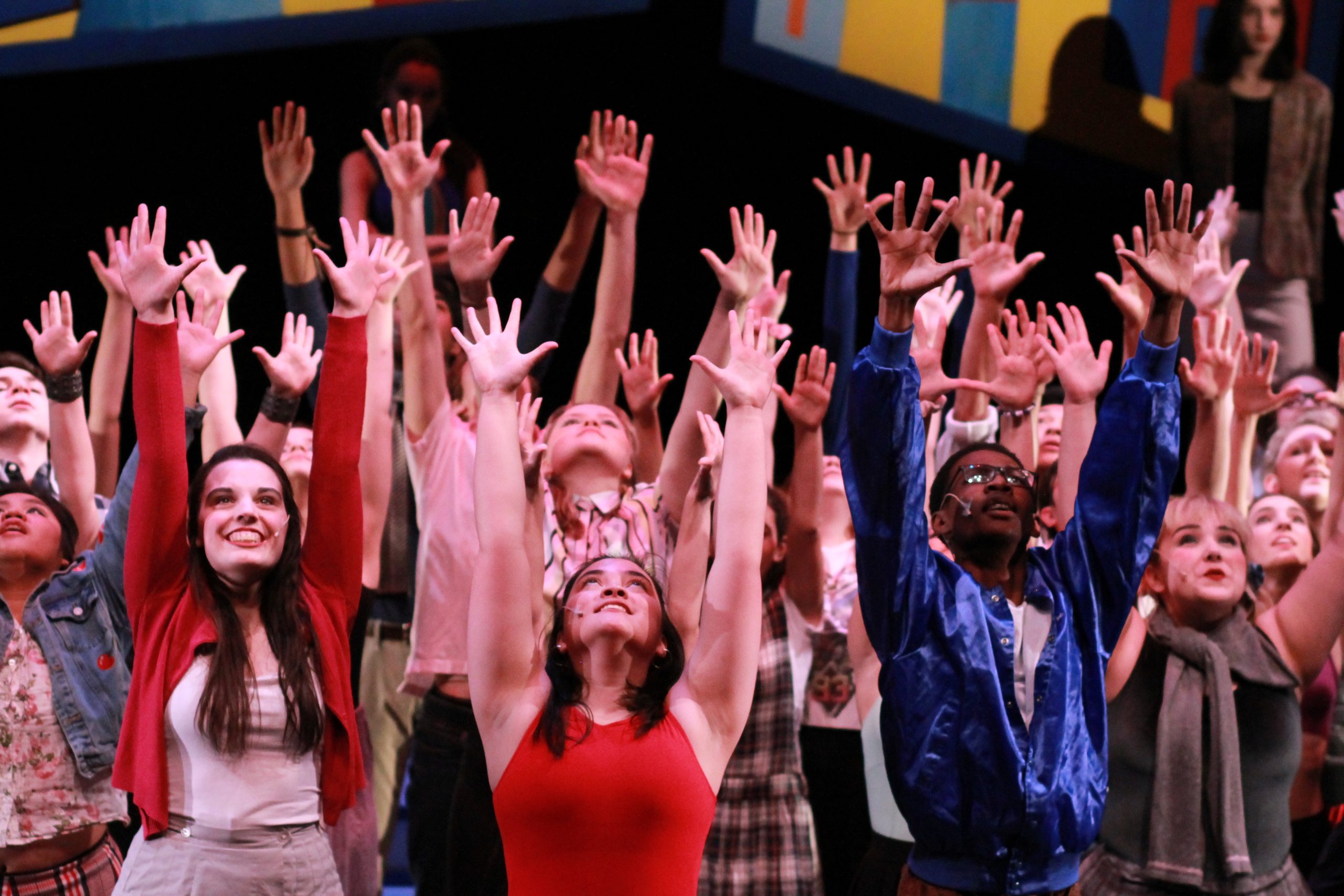 "Fame!"
Fundraising Cabaret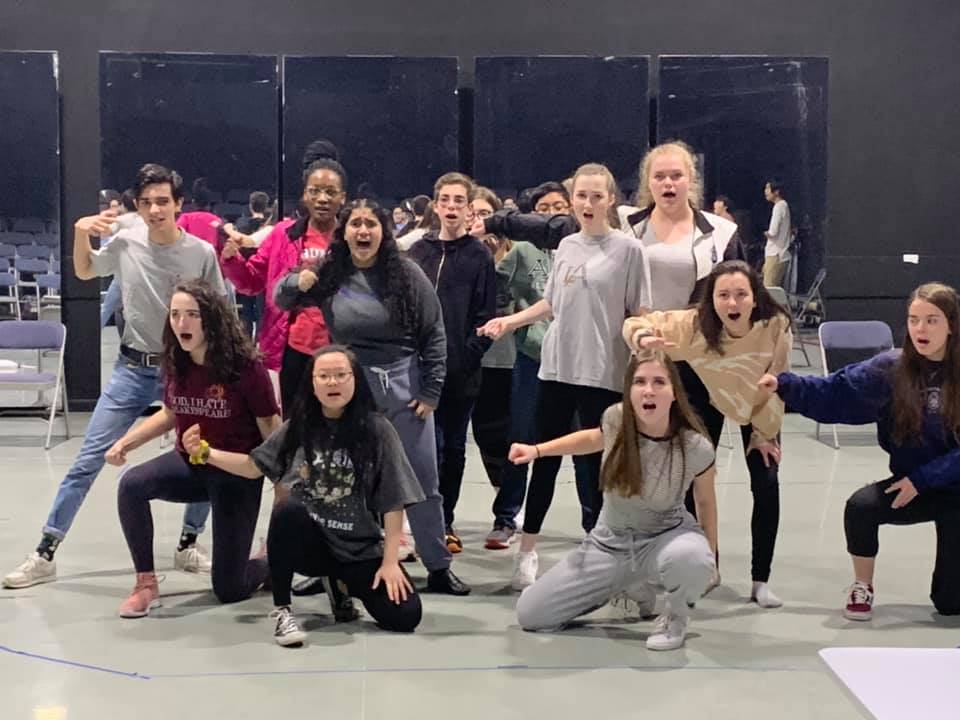 "Sweeney Todd"
"Racism in any
form is never okay
and should never
be tolerated" –
We at The Free Theatre stand in solidarity with our voices raised, and know that we must ALL stand accountable, and speak up for what's right. Our '20-'21 season announcement can wait, we must be focused on the issues at hand. 
 _________________________________________
To contribute to our GoFundMe campaign, please click on this link: 
Thank You!
Open Master Class!
Contemporary Broadway Choreography
Learn from the Dancers of "Rock of Ages: Hollywood" Justin Ray (Dance Captain) and Tiffany Mallari (Ensemble) 
June 6, 2020 at 3:00pm EDT
A Virtual Dance Class via Zoom
CLICK HERE FOR REGISTRATION FORM! 
Click HERE to get more information!
General Admission : $10
Free Theatre Students: $5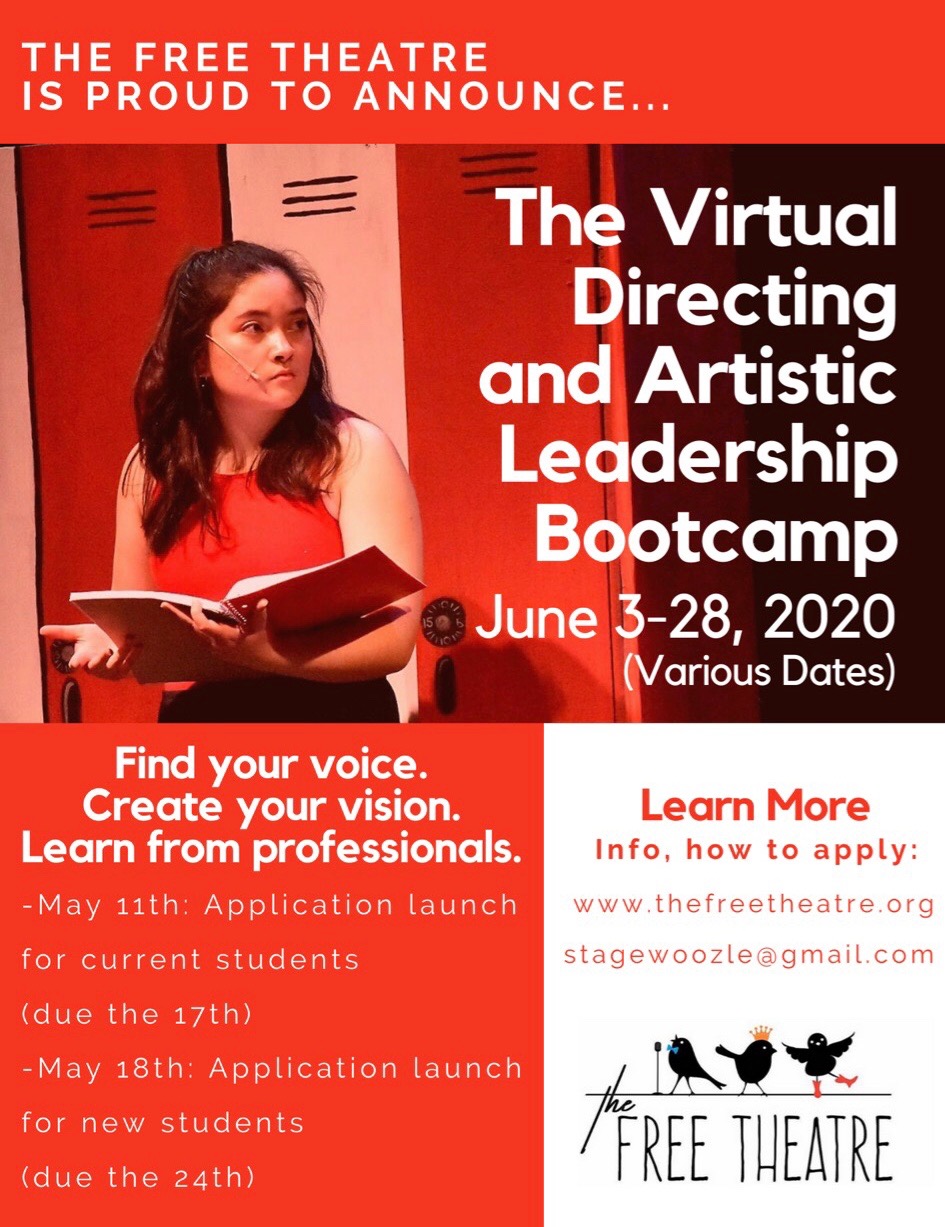 We are excited to announce this wonderful, VIRTUAL, educational opportunity for students this summer! Learn from professionals, during this multi-week bootcamp, about fundamentals of directing and bringing an artistic vision to life. 
Please click HERE to access the application!