IN THE HEIGHTS
May 24, 25 & 26
Silver Spring Black Box
8641 Colesville Road
Silver Spring, MD 20910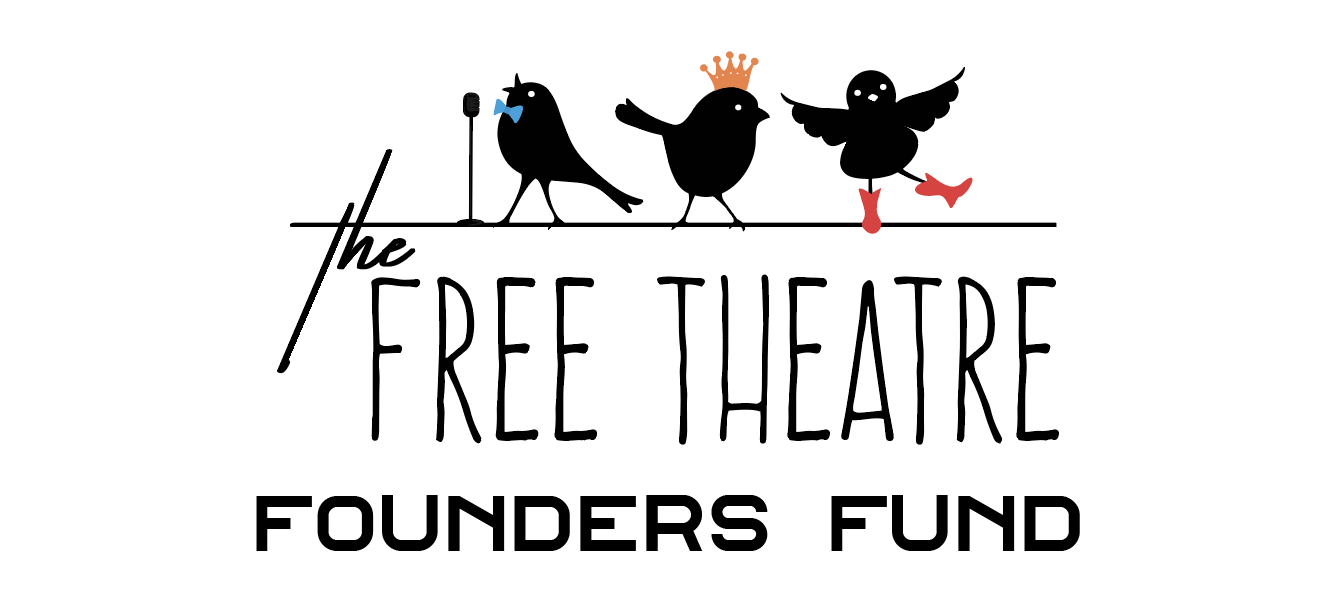 The Founders Fund has been created in honor of our mission,
"[to create a] tuition-free company for students who
are passionate about creating theater."
This Fund has been named to honor our Founding Members-
Matthew Ciazza, Pria Dahiya, Jenny Dalrymple, Kira Gandolfo,
Carlos Hernandez, Lily James, Emily Lane, Devin Lucas,
Julia McGowan, Jasmine Mondshine & Michael Votaw
With your generous support, you will help us to build this strong company
in honor of our founders. It is our hope that each new group of students
will find a home here at The Free Theatre!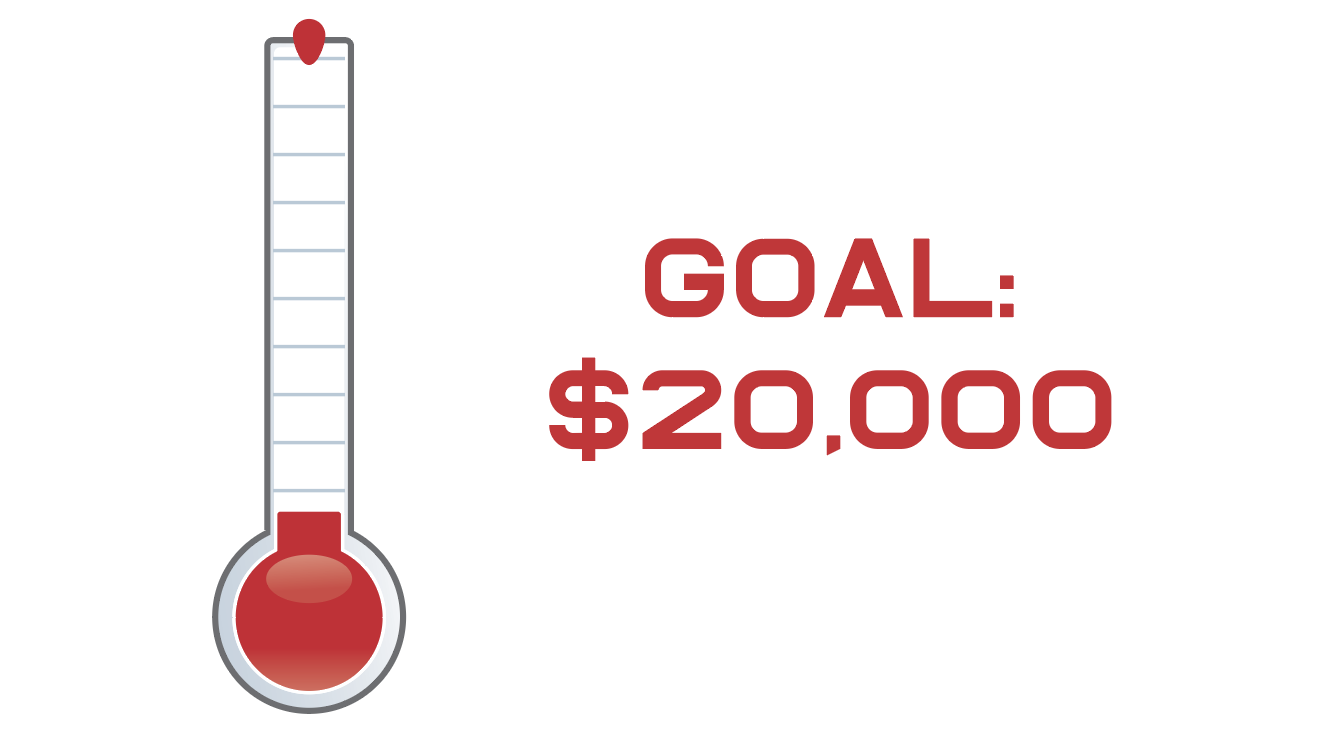 The Free Theatre is a nonprofit 501(c)3 company,
enabling us to collect tax-deductible donations.


Performances at the Silver Spring Black Box
Produced by CYM Media & Entertainment