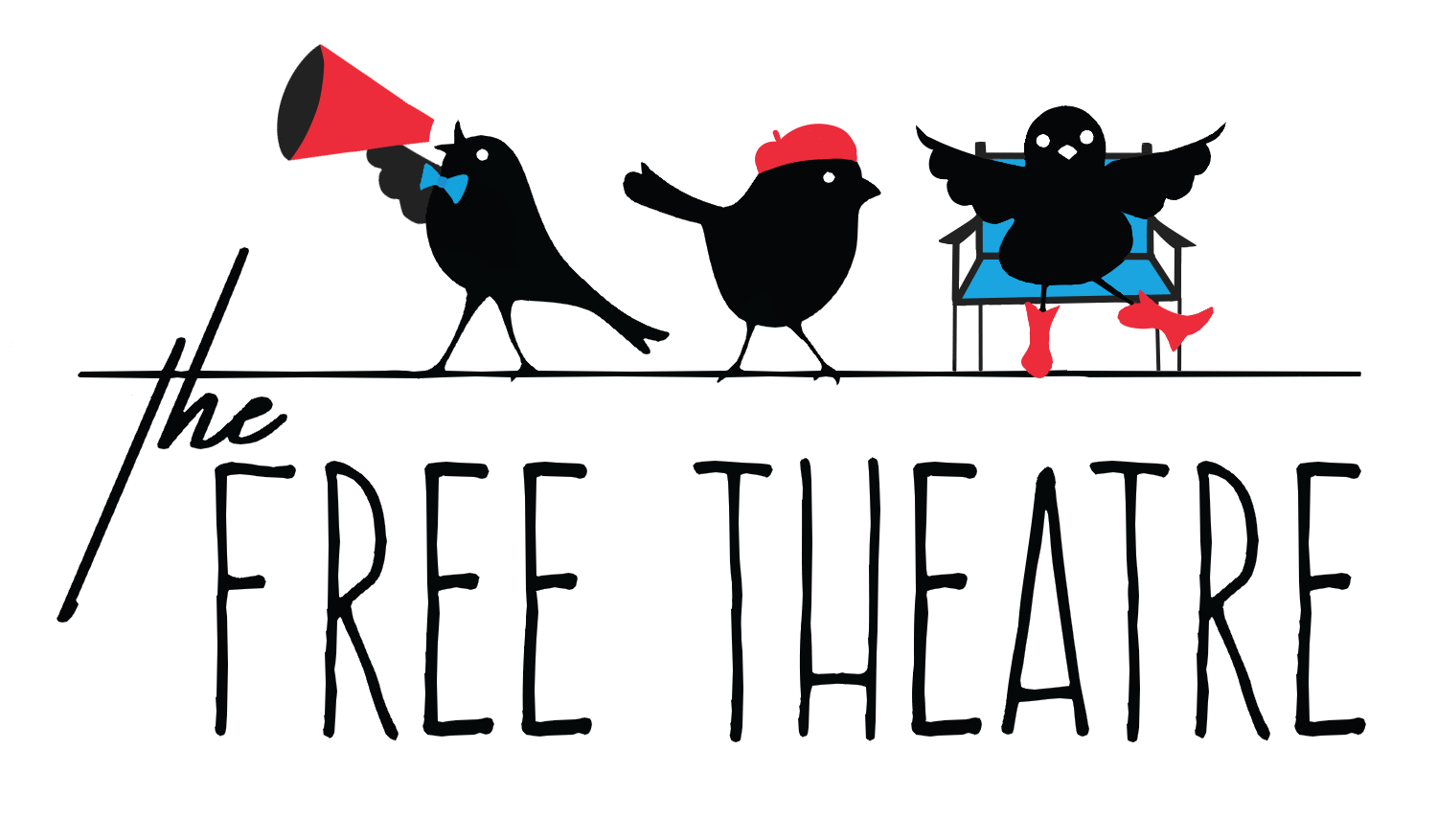 presents
"Pippin!"– June 26-27, 2021
"SWEENEY TODD" (in rehearsal)
"Pippin!"
We will be performing live at The Montgomery County Fairgrounds in the Cattle Pavilion!
Live performances:  June 26th and 27th at 8pm!  Tickets will only be sold in advance, not at the door. We will be streaming our show the following weekend for those who would like to watch it from home, or watch it again. Ticket info for both types will be located right here by June 10th.
We are requiring all in-person audience members to be fully vaccinated, stay masked during the performance and have their temps taken at the door. Ticket holders MUST show proof of vaccination to be admitted. Please don't forget to bring it with you.
All adults working on the production are fully vaccinated, and the majority of the students are as well. In order to protect the younger cast members who are not yet fully vaccinated, we are requiring these protocols to stay in place. Thank you for understanding.
Click here to check out our CAST and CREATIVE TEAM!
If you would like up-to-the-minute information, please follow us on Facebook, Instagram and Twitter.
Or email info@thefreetheatre.org. 
  ______________________________________________
To contribute to our GoFundMe campaign, please click on the link below: 
Thank you!!
SUMMER PLANS!
We are just DAYS away from posting detailed information about our summer intensives! These classes, for ages 14-18, will take place in July and early August, several days a week for three weeks.  We have professional artists lined up to teach, and we are working on confirming our venues. We aim to train those interested in directing, acting, stage management, choreography, and music direction in creative and effective leadership. Classes will be in person, and some will be in a hybrid model for those who want to attend virtually. More details to come shortly!
OUR ANTIRACISM PLEDGE:
As an actively antiracist organization, we are condemning, speaking up, and taking action against systemic racist practices and microaggressions in theatre and in the greater community.
* We are committed to diverse, color-conscious casting, and expansive hiring of BIPOC and AAPI designers, board members and staff.
* We are learning from BIPOC and AAPI leaders in the community about ways we can effectively usher change into our lives and communities.
* We are retooling our programs to engage in the work that needs to be done to amplify BIPOC and AAPI voices and those of other marginalized communities.
* We are striving to be leaders in active antiracism, and we welcome and encourage your engagement.
* We have formed an internal committee to actively focus on becoming an antiracist theater company. BIPOC and AAPI are represented and amplified in the fiber of our organization.
Our journey will continue… 

We are
THE FREE THEATRE!
The Free Theatre was formed in 2018 by a group of dedicated high school seniors with the desire and drive to create a non-profit 501(c)3, student-run, tuition-free company for students in 8th-12th grade who are passionate about creating theater. In this company, students are at the helm of the creative process, working onstage, offstage and on the production side (in any area of interest that appeals to them, whether it be direction, music, costumes, PR, choreography, tech, set design, stage management, props, etc.) to help make the shows possible.  
The Free Theatre Non-Discrimination Policy: The Free Theatre shall not discriminate against any person on the basis of age, sex, race, color, background, national origin, ethnicity, sexual orientation, gender identity and/or expression, physical, mental or sensory disability, matriculation, socio-economic status, political or religious opinion, or affiliation in any of its policies, procedures or practices.
2020-21
Advisory Board
Pictures and Bios HERE!