The Free Theatre's Advisory Board is comprised of adult professionals with expertise in a variety of fields, and student alumni who have committed to supporting the company in an advisory capacity.
Marci Shegogue, Board President & Acting Treasurer
Marci has served as Music Director for hundreds of professional, community and educational program productions in the D.C. area over the past 40 years. She is the resident Music Director for Free Range Humans, a professional immersive theater company, and serves on the Board for the brand new Free Range Kids program (both based in Frederick, MD). Marci has worked extensively with various educational musical theater programs in the DMV, including within Montgomery County Public Schools. She is a University of Maryland theater and music department alumnus and has trained professionally with DC and NYC artists. In a previous life, she also worked in graphic design and management, advertising, USO tour production and newsletter editing, Marci is also a collaborative accompanist, mentor and audition coach and freelance musician.
Hope Villanueva, Vice President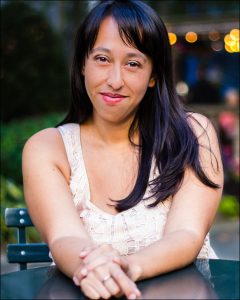 Most recently, Hope was the Production Stage Manager for Rock of Ages Hollywood, a new immersive production from the original Broadway director. Before becoming an Equity Stage Manager, Hope was a credentialed teacher in the Los Angeles Unified School District, where she started a high school theatre program, as well as being the Artistic Director for a youth musical theatre program in the Pacific Palisades. DC stage manager credits include BLKS, Lights Rise on Grace (Woolly Mammoth, workshop), Hand to God, Choir Boy, and The Big Meal (Studio Theatre), Marie and Rosetta, The Vagrant Trilogy, Paper Dolls, Queens Girl in Africa, Milk Like Sugar, and The Gospel of Lovingkindness (Mosaic), A House of Glass (Arena Stage), Awake and Sing and Our Town (Olney Theatre Center), Endgame (Baltimore CenterStage), as well as PSM on the National Tours of Rock of Ages (National and International), My Fair Lady and Young Frankenstein. NYC credits include Who's Your Baghdaddy (Off-Broadway) and Once Upon a Pastime (WPPAC). She was previously Resident and Touring Stage Manager for Honolulu Theatre for Youth and Associate Production Manager on Ringling Bros and Barnum & Bailey's Bellobration. She is also a sound designer and produced playwright, whose work can be found on The New Play Exchange.
Seoyoung Kim, Secretary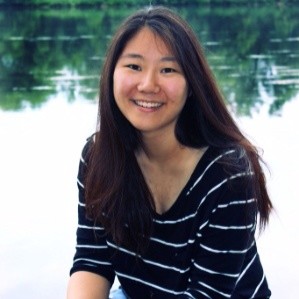 Seoyoung has worked professionally around the DMV area as a production manager, designer, and all around tech since 2017. They started working with The Free Theatre as the Production Manager for "Fame" tech week and performance in 2019.
Rikki Howie Lacewell, Advisor and Mentor

Rikki Howie Lacewell is a WATCH nominated choreographer, director and performer based in the Washington DC area. She has worked extensively in the Professional and Community Theater community over the past 20 plus years.
OPEN, Advisor, Development
Lisa Young, Advisor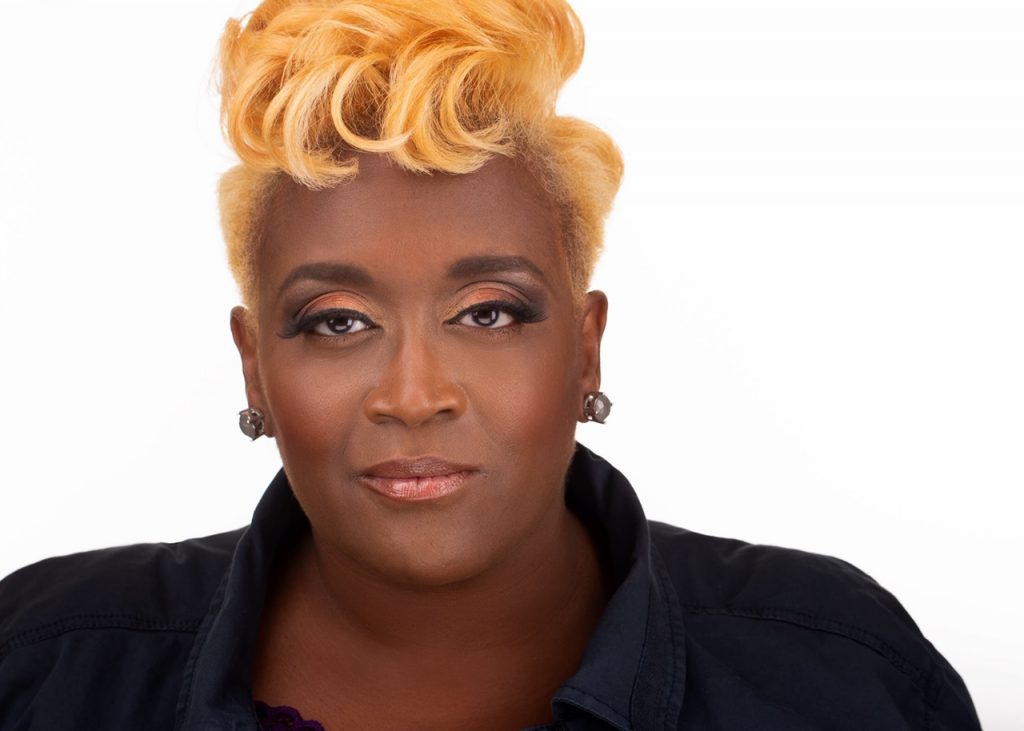 Lisa Young is an actor-vist, director, singer, teaching artist and founder of IDEA Stages, a grassroots movement for theatre that uses the philosophy we are all accountable for inclusion, diversity, equity and access in the arts. She has served on the Colorado Theatre Guild Board since 2013 and 30+ years in community and professional theatre.  She brings a wealth of knowledge to the Free Theatre's Advisory Board.
Megan Holden, Advisor and Mentor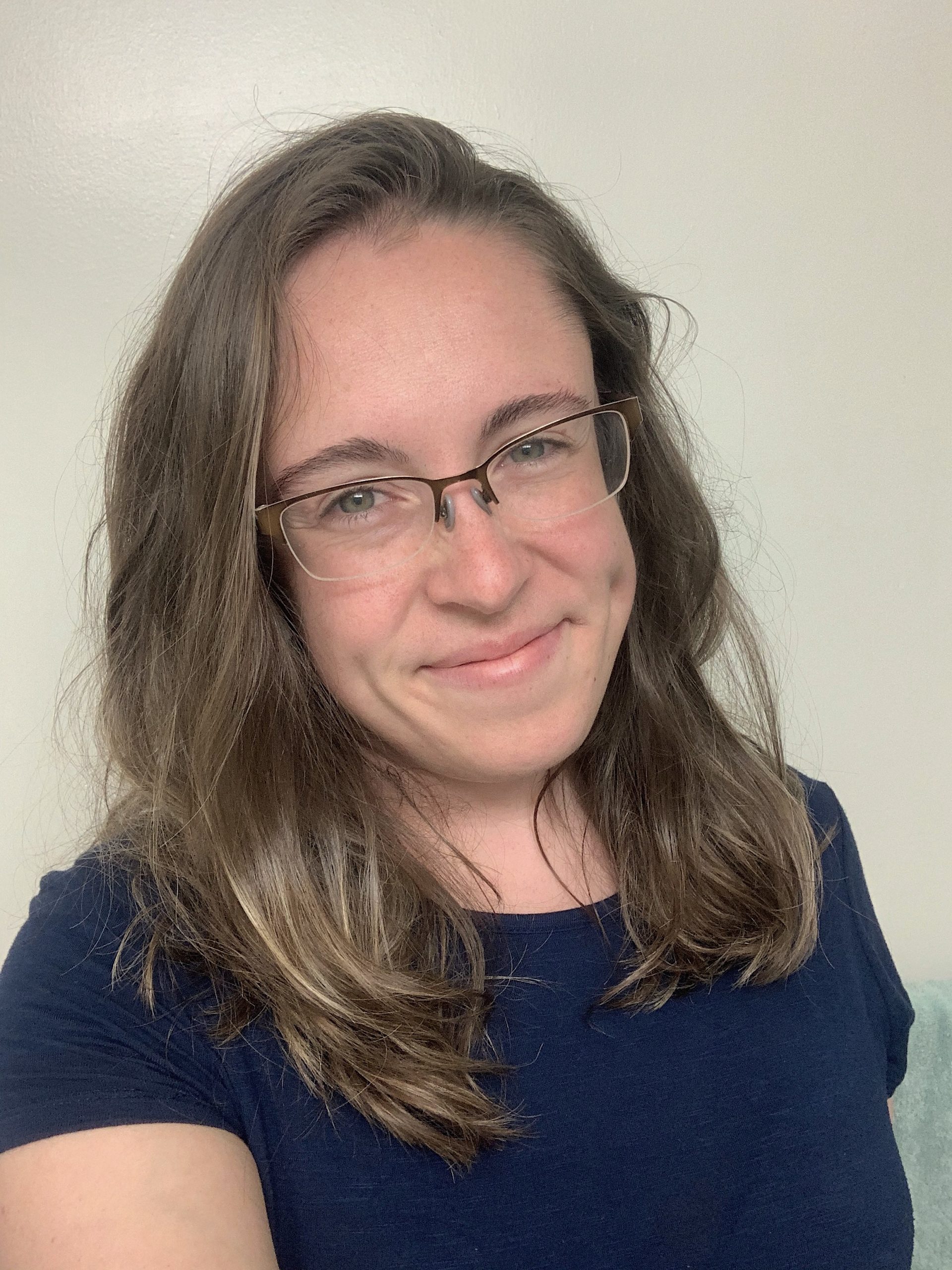 Megan Holden is a scenic designer, scenic painter, and theatre artist. She graduated from James Madison University in 2017 and has been freelancing in the DMV area since 2019. Her first production scenic designing with the Free Theatre was Fame in 2019.
Hailey LaRoe, Advisor and Mentor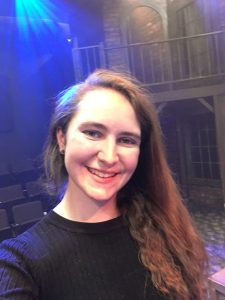 Hailey is a Lighting and Projection Designer, who has been working in the DC area since 2018, and has worked with The Free Theatre since December 2018. She grew up in Bethesda Maryland and returned to the area after attending Ohio Wesleyan university studying History and Theatre. Theatre has been a central part of Hailey's life ever since she started doing tech work in middle school. She believes that student leadership and technical/ design knowledge is so important for any young artist and she is so thrill to have the opportunity with The Free Theatre to pass down some theatre know-how. You can find some of her recent work at Haileylaroedesigns.com
Gillian Gravatt, Alumni Advisor and Prior Company Manager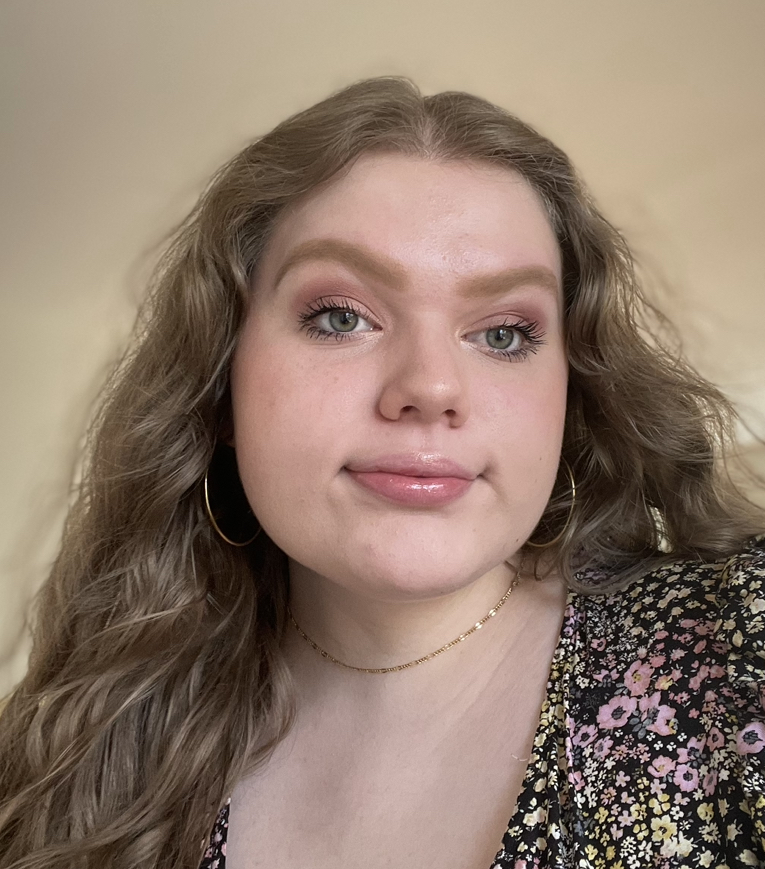 Gillian Gravatt is an alumna of the Free Theatre who became involved with the company during their very first production, Mamma Mia.  As a junior, she directed the Free's production of Fame, and went on to be Company Manager her senior year.  Gillian is very passionate about the Free Theatre's mission to make educational theatre accessible and student-driven, and hopes to continue to forward this mission as a member of the Advisory Board.  Gillian graduated from Walt Whitman High School in 2021 and is currently a student at Rice University majoring in Political Science.
Claire Gelillo, Alumni Advisor and Marketing Mentor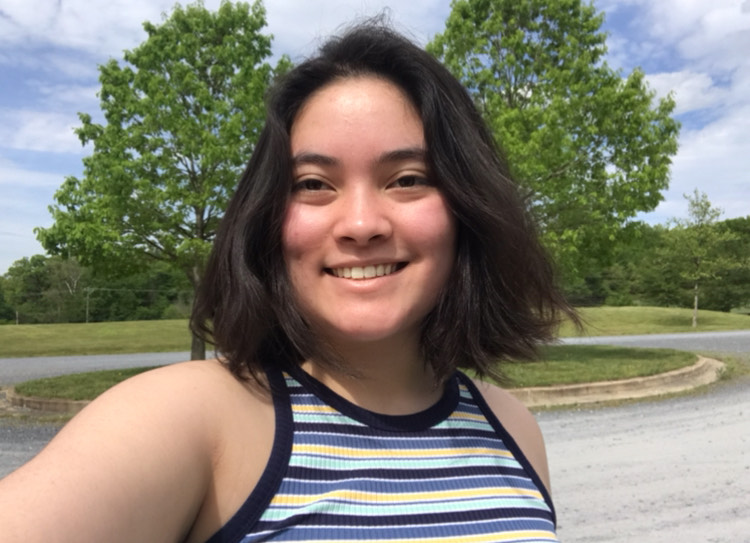 Claire Gelillo is an alumna of The Free Theatre who joined during the company's inaugural season. In addition to performing in the company's productions of In The Heights, Fame, Sweeney Todd, and Pippin, she served as the Marketing Director from 2019-2021. Claire hopes to forward The Free's mission by providing guidance on best practices in marketing, student leadership, and more. She is currently training at the Stella Adler Studio of Acting at NYU Tisch. 
Ari Rubenstein, Alumni Advisor and Prior Creative Team Member
Anna Well, Alumni Advisor and Prior Company Manager
Grace Awono, Alumni Advisor and Prior Marketing Director
Grace is a graduate of Northwest High School and will be a freshman Musical Theatre major at American University. She has been with the Free Theatre since August of 2020. She was a Featured Dancer in Pippin, the Asst. Choreographer for Chicago, and the Choreographer for Urinetown and 9 to 5, and served as the Marketing Co-Director in the 2022-23 season.