The Free Theatre's Advisory Board is comprised of adult professionals with expertise in a variety of fields, and student alumni who have committed to supporting the company in an advisory capacity.
Marci Shegogue, Board President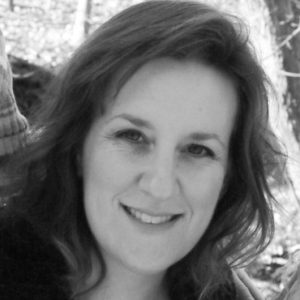 Marci has served as Music Director for hundreds of professional, community and educational program productions in the D.C. area over the past 40 years. She is the resident Music Director for Free Range Humans, a professional immersive theater company, and serves on the Board for the brand new Free Range Kids program (both based in Frederick, MD). Marci has worked extensively with various educational musical theater programs in the DMV, including within Montgomery County Public Schools. She is a University of Maryland theater and music department alumnus and has trained professionally with DC and NYC artists. In a previous life, she also worked in graphic design and management, advertising, USO tour production and newsletter editing, Marci is also a collaborative accompanist, mentor and audition coach and freelance musician.
Hope Villanueva, Vice President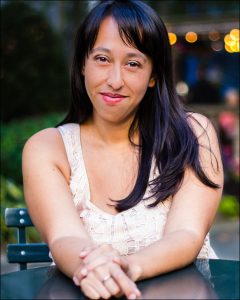 Most recently, Hope was the Production Stage Manager for Rock of Ages Hollywood, a new immersive production from the original Broadway director. Before becoming an Equity Stage Manager, Hope was a credentialed teacher in the Los Angeles Unified School District, where she started a high school theatre program, as well as being the Artistic Director for a youth musical theatre program in the Pacific Palisades. DC stage manager credits include BLKS, Lights Rise on Grace (Woolly Mammoth, workshop), Hand to God, Choir Boy, and The Big Meal (Studio Theatre), Marie and Rosetta, The Vagrant Trilogy, Paper Dolls, Queens Girl in Africa, Milk Like Sugar, and The Gospel of Lovingkindness (Mosaic), A House of Glass (Arena Stage), Awake and Sing and Our Town (Olney Theatre Center), Endgame (Baltimore CenterStage), as well as PSM on the National Tours of Rock of Ages (National and International), My Fair Lady and Young Frankenstein. NYC credits include Who's Your Baghdaddy (Off-Broadway) and Once Upon a Pastime (WPPAC). She was previously Resident and Touring Stage Manager for Honolulu Theatre for Youth and Associate Production Manager on Ringling Bros and Barnum & Bailey's Bellobration. She is also a sound designer and produced playwright, whose work can be found on The New Play Exchange.
Megan Behm, Advisor and Mentor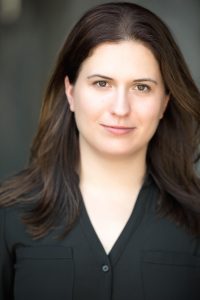 Megan Behm is a professional director and arts administrator (and occasional actor and choreographer) based in Washington, DC. She has worked for NextStop Theatre Company, Avant Bard Theatre, The Virginia Shakespeare Festival, The Welders, Woolly Mammoth Theatre Company, Constellation Theatre Company, Olney Theatre Center, the Folger, Mosaic Theater Company, Forum Theatre, and the American Shakespeare Center. She is currently the Deputy Managing Director at NextStop Theatre in Herndon, VA. She is a proud graduate of the College of William and Mary. Learn more: www.megan-behm.com or follow @mmbehm
Rikki Howie Lacewell, Advisor and Mentor

Rikki Howie Lacewell is a WATCH nominated choreographer, director and performer based in the Washington DC area. She has worked extensively in the Professional and Community Theater community over the past 20 plus years.
Jon Jon Johnson, Advisor

Jon Jon Johnson  is a multidisciplinary artist in the DMV area. Once called "A Swiss Army Knife" and a "Local Favourite" on separate occasions, Jon Jon directs, acts, plays violin, writes plays, and dabbles in many things theatrical. A self-proclaimed Pokemon Master and a tabletop GM, Jon Jon delights in the arts of collaborative storytelling. He is an outspoken advocate for Social Justice in the arts. Love to ET, KH, RT, SWA, DW, DS, RB
Pamela Roberts Malmgren, Advisor, Development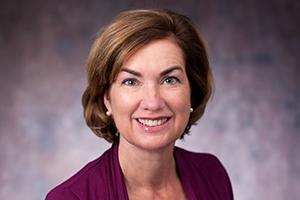 Pamela Roberts Malmgren – Pam came to Washington to study politics but instead found a home in its cultural community. For more than 25 years, Pam has worked behind the scenes in the DC area's non-profit theatres. She develops funding strategies, writes and stewards proposals, researches prospective donors, structures programs and partnerships, and secures gifts from government, foundation, corporate, and individual donors. She served on the staffs of arts organizations Imagination Stage, the Shakespeare Theatre Company, George Street Playhouse, TheatreWashington, and at education organizations American University and the National Press Foundation. Pam also has been a theatre and dance reviewer for BroadwayWorld.com. Pam is an active community volunteer, primarily in the areas of arts and culture, youth development, and education. She served on panels for the Maryland State Arts Council, Arts and Humanities Council of Montgomery County, DC Commission on the Arts and Humanities, and the Montgomery County Council Grants Advisory Group. She is a graduate of the Medill School of Journalism at Northwestern University and The George Washington University; currently she is pursuing an MA in Arts Management at American University. Pam the proud parent of two college students who grew and developed by experiencing a wide range of the vibrant arts and humanities opportunities offered in the local community.
Lisa Young, Advisor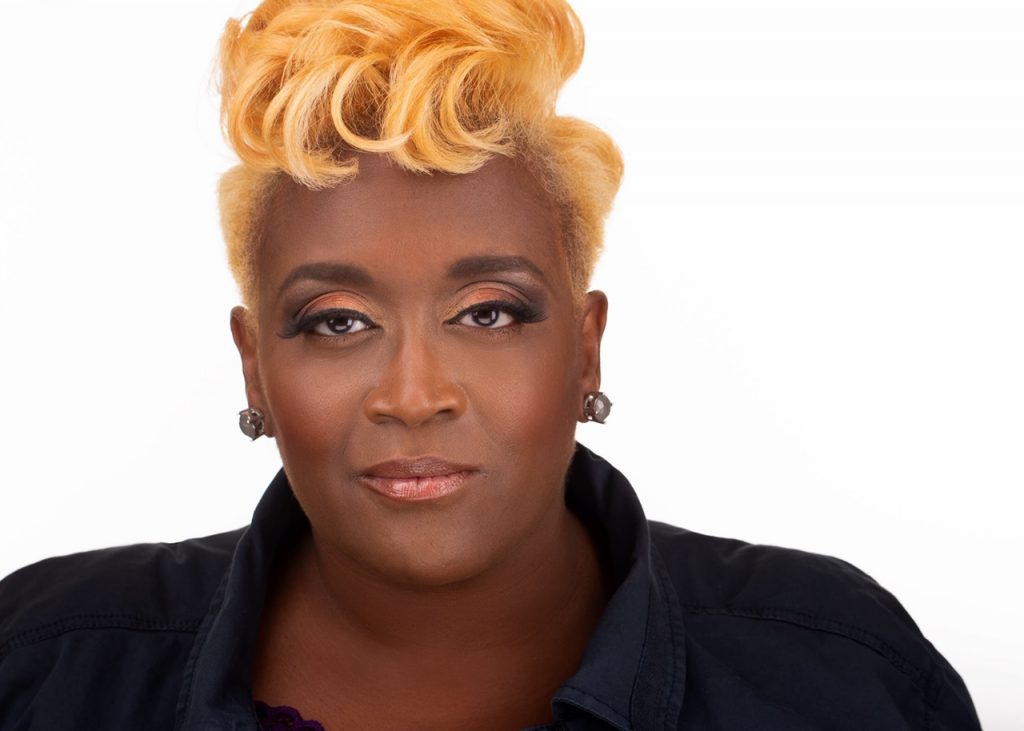 Lisa Young is an actor-vist, director, singer, teaching artist and founder of IDEA Stages, a grassroots movement for theatre that uses the philosophy we are all accountable for inclusion, diversity, equity and access in the arts. She has served on the Colorado Theatre Guild Board since 2013 and 30+ years in community and professional theatre.  She brings a wealth of knowledge to the Free Theatre's Advisory Board.
Devin Lucas, Alumni Advisor and Founder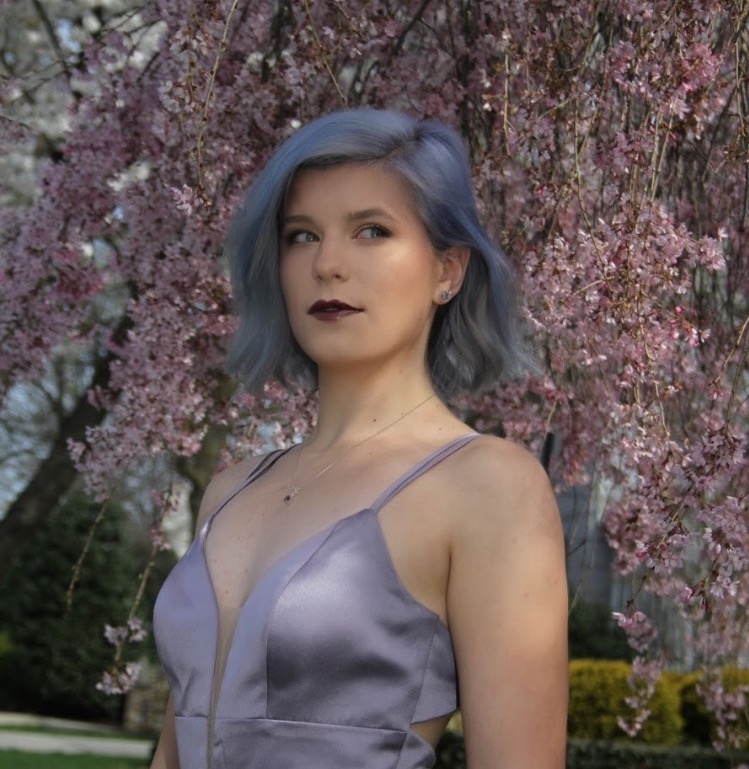 Devin Lucas is one of the original founding members of The Free Theatre, as well as the first Company Manager. During her time in The Free, she had the opportunity to play Donna in Mamma Mia and stage manage for In the Heights, alongside Bri Kelly and under the instruction of Hope Villanueva. Now going into her sophomore year at Emory University, Devin is a Creative Writing major, dances with two different dance troupes on campus, volunteers with Matriculate – a program that offers pro bono college counseling to low-income students – and works with a group of fellow sophomores to address institutional racism at the University. In her free time, she loves drawing and painting, pretending she's a stand-up comic while she does her makeup in the morning, and dyeing her hair as many colors as is humanly possible before it all breaks off. Devin is so proud to see everything that The Free Theatre has accomplished since its inception and is grateful to everyone who is and has been a part of it. Love to everyone involved!
Jenny Dalrymple, Alumni Advisor and Founder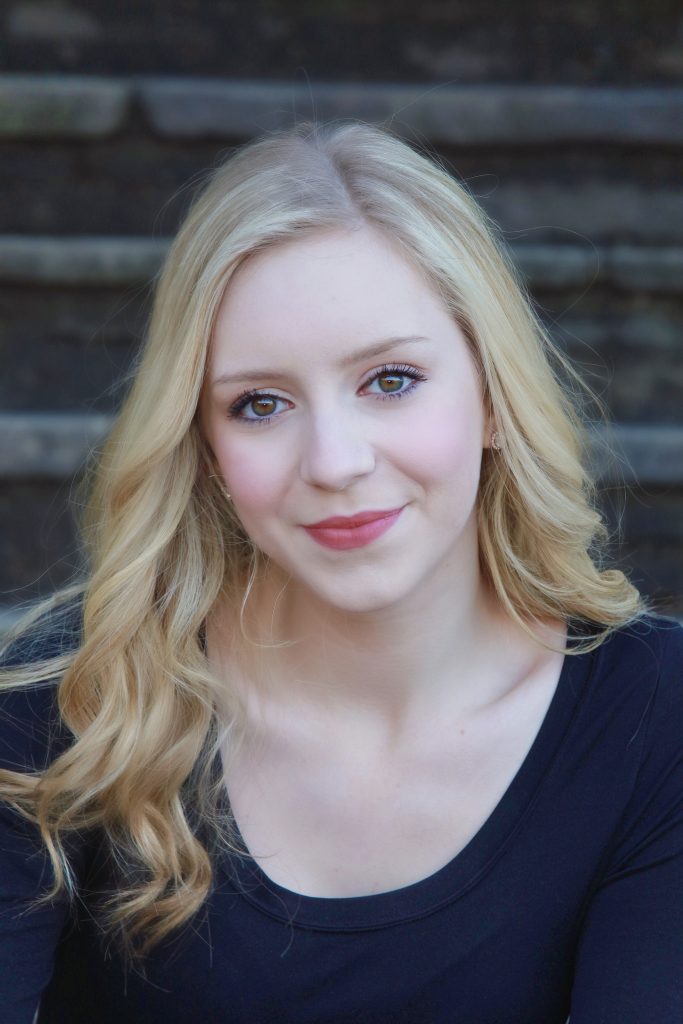 Jenny Dalrymple is a founder and alumni of The Free Theatre. She was one of the original choreographers during her time at the Free. She is currently getting her B.F.A in Musical Theatre at Shenandoah Conservatory in Winchester, Virginia.  At Shenandoah, she is on the board of a student theatre group that puts on full-scale student produced musicals and plays. She is very passionate about the mission of The Free Theatre and wants to use her experiences from being in the company and studying musical theatre in school to help current members.
Christopher Gresh, Alumni Advisor, prior Company Manager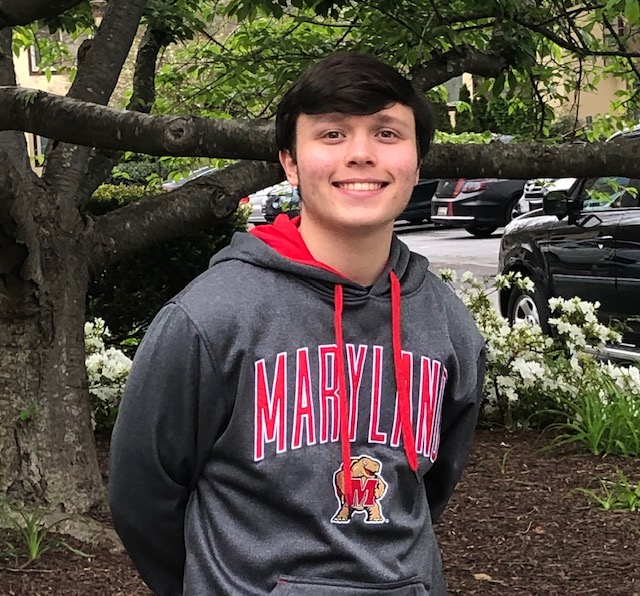 Christopher Gresh has been involved with The Free Theatre since its very first production, Mamma Mia, in 2018. He has also been performing in theatre, singing, and enjoying the arts in various educational and school based programs since he was a young kid. As a high school senior, he served as the Company Manager of The Free Theatre, and continued to perform in its productions. Chris is incredibly proud of The Free Theatre and its message to make a theatre education available to all people regardless of background, and he is very excited to serve on the board and help out in any way he can. Chris recently graduated from Winston Churchill High School in the 2020 class, and will be pursuing his collegiate studies at the University of Maryland, College Park, beginning Fall 2020.
Carolyn Gresh, Advisor, Development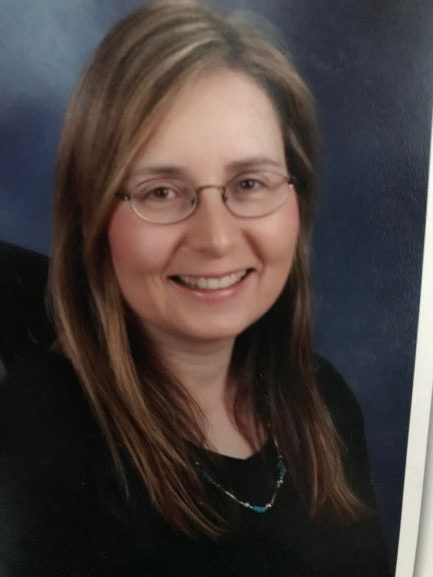 Carolyn Gresh is a marketing professional with experience in development, fundraising, grant writing and community outreach in the non-profit sector.  Carolyn is the proud parent of a son who has been involved with The Free Theatre since 2018.  She is an avid supporter of the arts and humanities, especially recognizing the value it has for young people.
Jane Dalrymple, Secretary
Andra Abramson, Parent Liaison to the Board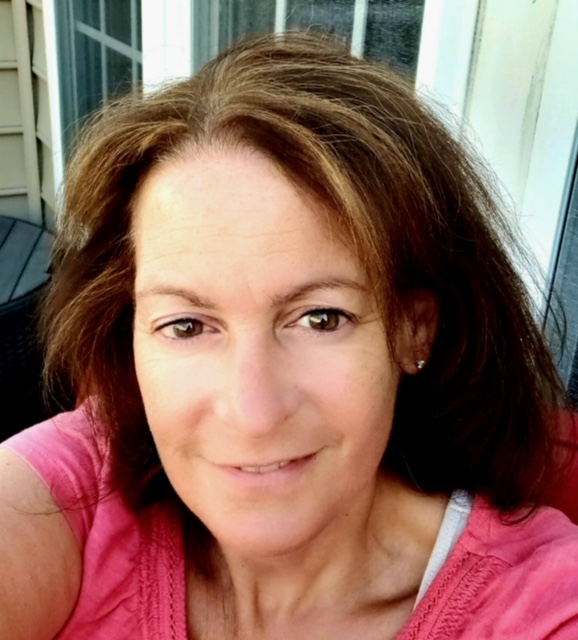 Andra Abramson is a writer and editor whose daughter has been involved in The Free Theatre since 2019. As Parent Liaison, Andra helps facilitate parental involvement, including organizing volunteers to do the types of things the students just can't do themselves. She also keeps parents informed of Board decisions and relays parental suggestions back to the Board. Andra is the author of more than two dozen books for children and serves as a theater reviewer for DC Metro Theater Arts.